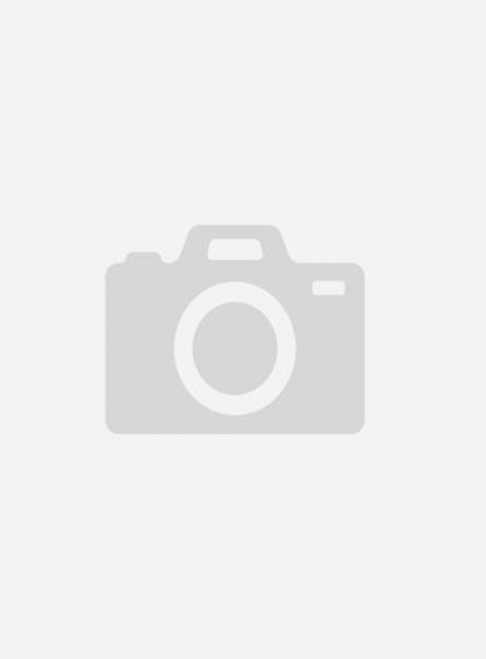 Mr. Thamsanqa Donga Acting -
Registrar
Welcome to the Registrar's Department
The Registrar supports executive officers, deans, directors and heads of departments across a wide range of internal
structures and functions to include; legal advisory and compliance, management of university statutory committees,
management and coordination of graduation ceremonies, corporate governance, secretarial services to council, senate and its sub-committees, students academic administration,human resources management, and general university administration.
Units That fall under the Registrar's department are:
Deputy Registrar.
Admissions.
Human Resources.
Examinations.
Security.
Central Services.
Student Affairs.